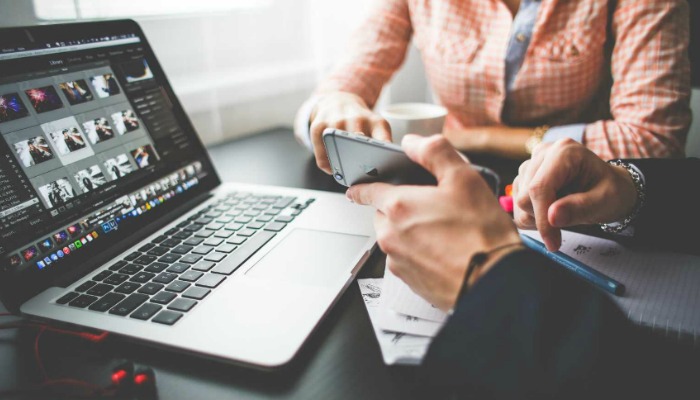 SUM180 meets you where you are. SUM180 Plans are personalized for you, and designed to help you right now, whether you're just getting started, starting over, or well on your way. I personally loved my SUM180 plan because it was easy to access and the step by step guides aided me along the way. I chose the process because as an empty nester with a lot of student loans, I want to tackle the debt as well as prepare for retirement and my love of traveling.
The steps were easy, you gather all of your personal documents, 401k information, stock information, social security information you may have received, bank statements etc. You enter the information, you also decide what you're reasoning for wanting the plan, this will vary per person, as I mentioned before, I needed to tackle my student loan debt as well as increase my savings for retirement.
One of the best things I loved about the plan is how it outlined current accomplishments you have made and realistic ways to reach your goals. I was given a plan of action to attack my student loan and ways to increase my savings in my 401k plan as well as to begin a separate retirement plan and other saving entities.
There is also an awesome online community that you can tap into to ask questions, glean ideas and connect with on your journey to financial freedom, saving or getting a house and great credit.
One person I connected with was a single mom like myself who was saving for college and retirement. We connected and now we check on one another to see how we are coming along with our goals and next steps. There is also great articles from financial experts and advisors. One of my favorites is https://community.sum180.com/5-ways-to-start-building-your-money-despite-the-gender-pay-gap/ and https://community.sum180.com/plan-your-retirement/
If you are looking to take your financial health to the next level definitely start a SUM180 plan today.
This article is compliments of Michelle A. Roberts, M.A., Author, Speaker, and Entrepreneur
Contact: Michelle A. Roberts 404-935-8113
Social Media
www.facebook.com/michellearobertsinc
www,twitter.com/marobertsinc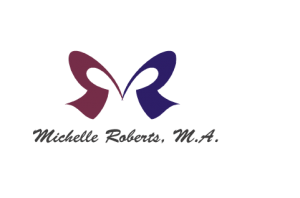 This post has been sponsored by SUM180. I was provided with product at no charge to sample in exchange for my review. The options expressed in this post are my own. I am in no way affiliated with SUM180 and do not earn a commission or percent of sales.