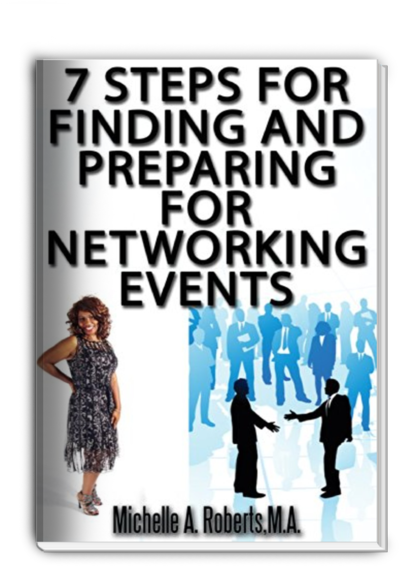 7 Steps for Finding and Preparing for Networking Events
Michelle A. Roberts, Author
Finding and Preparing for a Networking event as a Vendor can be daunting but these 7 practical steps will give you an easy "how to" introduction to help you be successful in finding a networking opportunity and presenting as a Vendor.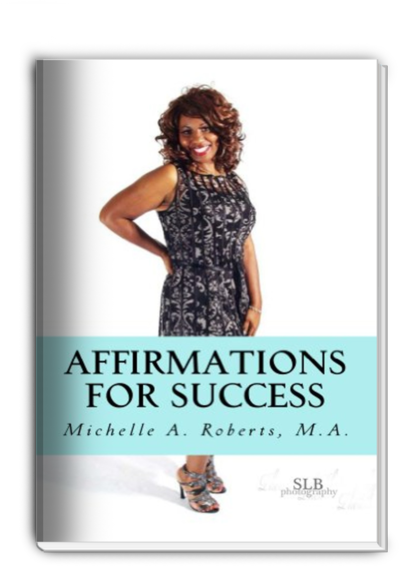 Michelle A. Roberts, Author
Affirmations for Success - This is a collection of some of my favorite Affirmations, they have changed my life and I hope they will help you as you grow and pursue your Destiny!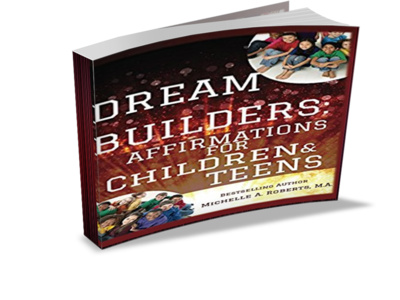 Dream Builders: Affirmations for Children and Teens
Michelle A. Roberts, Author
Positive affirmations for children and teens can do a lot to assist them in developing healthy self-esteem. Affirmations can help instill good values, confidence, focus, and belief. Affirmations create positive attitudes, and enable children and teens to meet new challenges and achieve desired goals.
Dream Builders: Affirmations for Children and Teens is the perfect addition for any library for parent and child to read together. The Affirmations in this book will change your life for the better with daily use.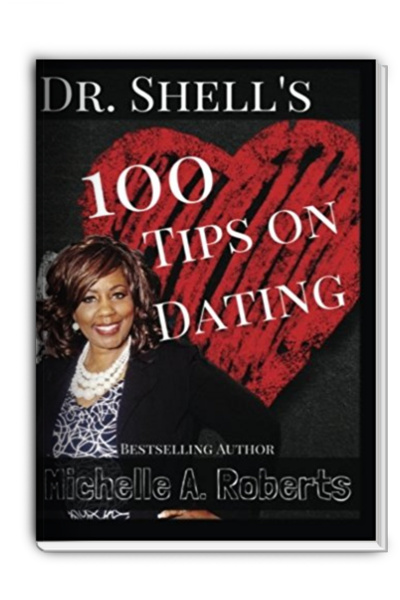 Dr. Shell's 100 Dating Tips (Volume 1)
Michelle A. Roberts, Author
If you are newly single or a veteran on the dating scene, these simple tips will help and or enhance your dating skills and knowledge. Dating can be fun and intriguing, you just need to be wise and armed with the tips outlined in this booklet. Dr. Shell will help you be the best in dating and successful on this new journey.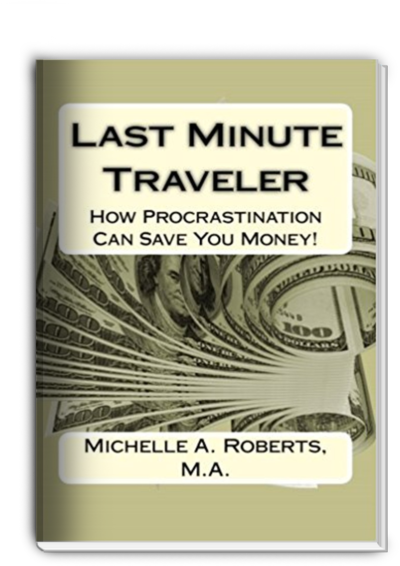 Last Minute Traveler: How Procrastination Can Save You Money!
Michelle A. Roberts, Author
Getting a last minute travel deal is one thing that you can procrastinate on. This is a great way to save on travel if you are on a budget. If you can go away at the last minute, then you can save plenty of money for your trip. In fact, you will be able to save up to three-fourths of what the trip would normally cost. This is definitely a steal. Back in the day, you couldn't get last minute deals at a cheap price. You would have to pay as much as twice the regular price because you were buying on convenience. Usually, when you get things on convenience, it costs more. Nowadays, since there are not a lot of people flying and booking hotel rooms, the demand is low. So, in order to get those flights and rooms sold, companies have to implement a strategy where people will readily purchase flights and rooms at a cheap or discounted price. The only catch is that they need to snatch up the deals very quickly. Cheap prices on flights and hotel rooms usually don't last. The companies would prefer to make some kind of profit than to lose money on empty seats and rooms. Tips from this book will save you and direct you to the best last minute deals.