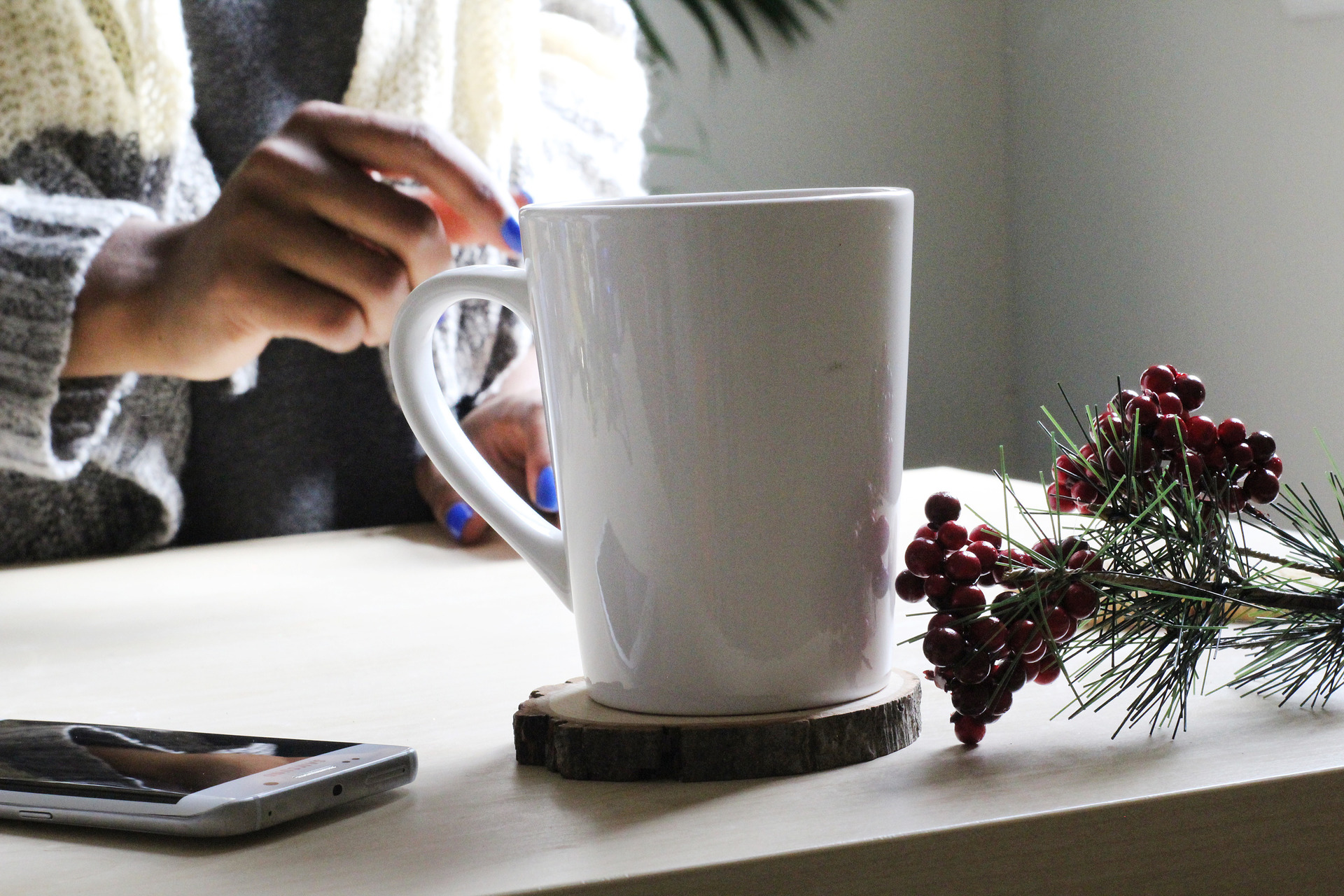 Find Your Power
People often ask me did you always speak so positive, has Affirmations and speaking the Word of God always been second nature? So to answer truthfully, Oh NO!! LOL. Although being raised in church I did not always apply what I was hearing and therefore didn't even realize the power I had.
My story is like many women who face challenges of different magnitudes, you will either give in to the struggle or you will win the battle and come out victorious. I will share with you that there were times in my past I faced deep depression and felt that I didn't love myself like I should and therefore looked to food and negative relationships to feed that void I was missing.
I found my power through wanting something better for myself and the 3 children I was left to raise as a single parent. I asked myself a few questions, (sometimes you have to talk to yourself).
1. What are you showing your children about coping with life's challenges?
2. What can I do to make this situation better?
3. Who can I talk to and get support from?
4. What can I say over my life positively to change my mindset?
5. Take action on all of the above, one day at a time until I win!
I answered those questions and a few more honestly and I began the journey of rebuilding my life through Speaking positively over my life, Going back to school to better our financial situation, embarking on health and fitness and also gathering a Tribe of Friends and family for support.
I not only found my Power to change, I found my voice to share my challenges and my success with others. I encourage you to take a self-evaluation of the things you want to change and improve and start now. Begin to answer the questions positively and begin to speak over your life and the life of others to affect a change in your life and everyone you come into contact with.
Some of my favorite Affirmations are the following:
I am Blessed.
I am Favored.
I have more than enough.
I am smart.
I am loved.
I feel great passion about my goals.
When I commit to doing something I always see it through.
I am committed to being the best ME! That I can be.
I am healthy.
I am Awesome, Fabulous and Amazing.